News
News from our Blog, Newsletters, Facebook and Instagram.
Oxipay has changed its name to humm. But it still offers you the same great payment options: Pay later with easy, interest-free instalments for your  haircare. For more information on how it works checkout their website
Hey team, as you will be aware we are now in level 2. All the usual rules apply... ? Check in using our QR code on the door. Update your contact details in our computer system ? Hand sanitising on entry and exit ? Social distancing ? Arrive to your appointment own...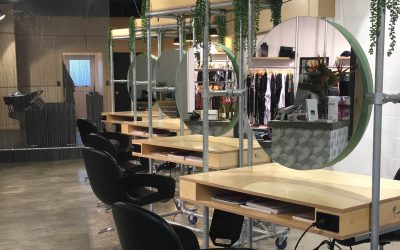 We've missed you!Yesterday Jacinda gave us the go ahead to open on Thursday 14th May. And while we are more than excited to see all of you, it's been super overwhelming with nearly 500 emails, phone messages, facebook and instagram messages as well as bumping into you...