News
News from our Blog, Newsletters, Facebook and Instagram.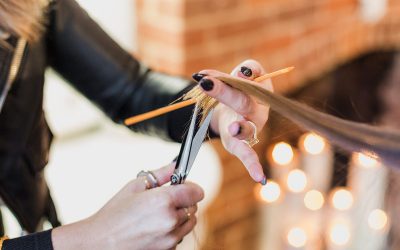 Stilo Hair & Co. is expanding on so many different levels right now! ? We are setting the scene for a stunning new premises and an exciting new rebrand and we are due for kick off early August 2017. But for now, we are calling for applications for qualified senior...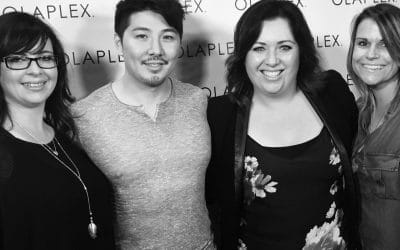 Team Stilo had the ultimate experience on Sunday night at the viaduct events centre getting to meet Guy Tang on his Olaplex world tour. As well as learning some fantastic new tips and tricks from the master himself and his sidekick Rebecca Taylor, we got to go...