Whitianga's premier boutique hair salon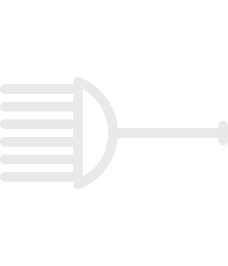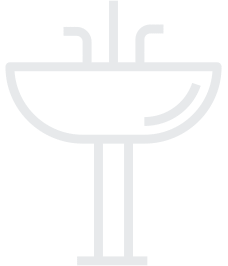 Proud to be part of the Sustainable Salons Program
Stilo Hair & Co. is a team of passionate hairstylists ready to give you the hair of your dreams…
We specialise in all aspects of precision hairdressing services for men, women and children, including beautiful cuts and stunning colours and texture.
At Stilo, we pride ourselves on listening to you and providing advice and the best service you could possibly have. Using L'Oreal colour and products partnered with GHD, will ensure you have the most coveted style in town.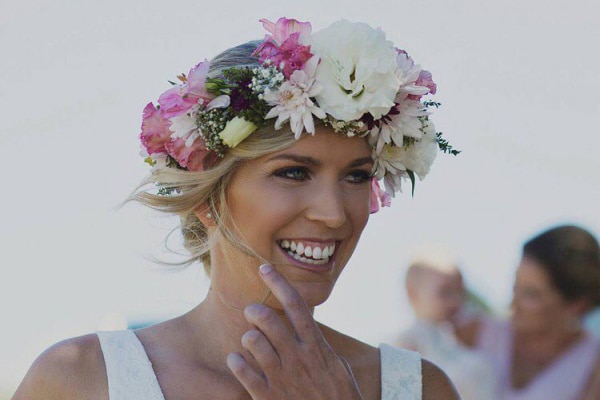 Special occasion coming up? We are specialists bridal hair and wedding styles.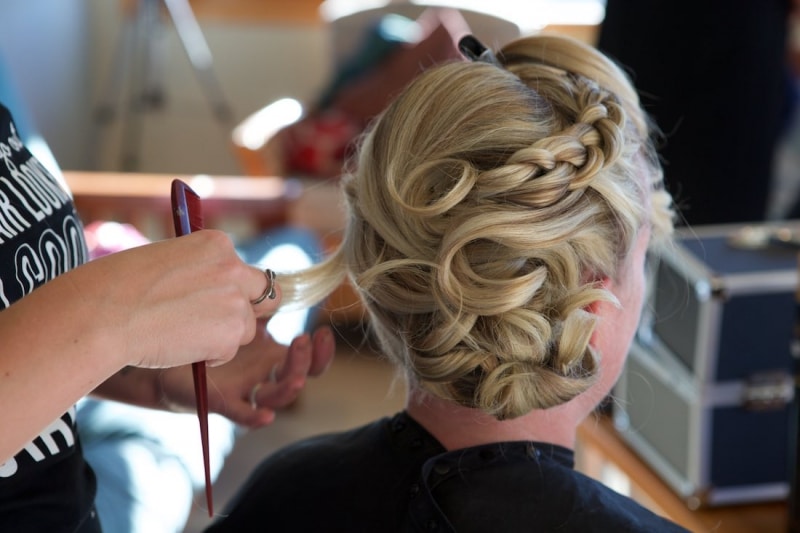 Take a look at some of our favourite pieces of work.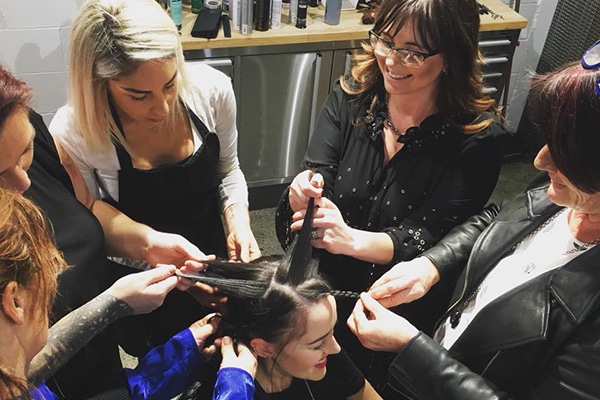 Catch up on all the latest events happening at the salon.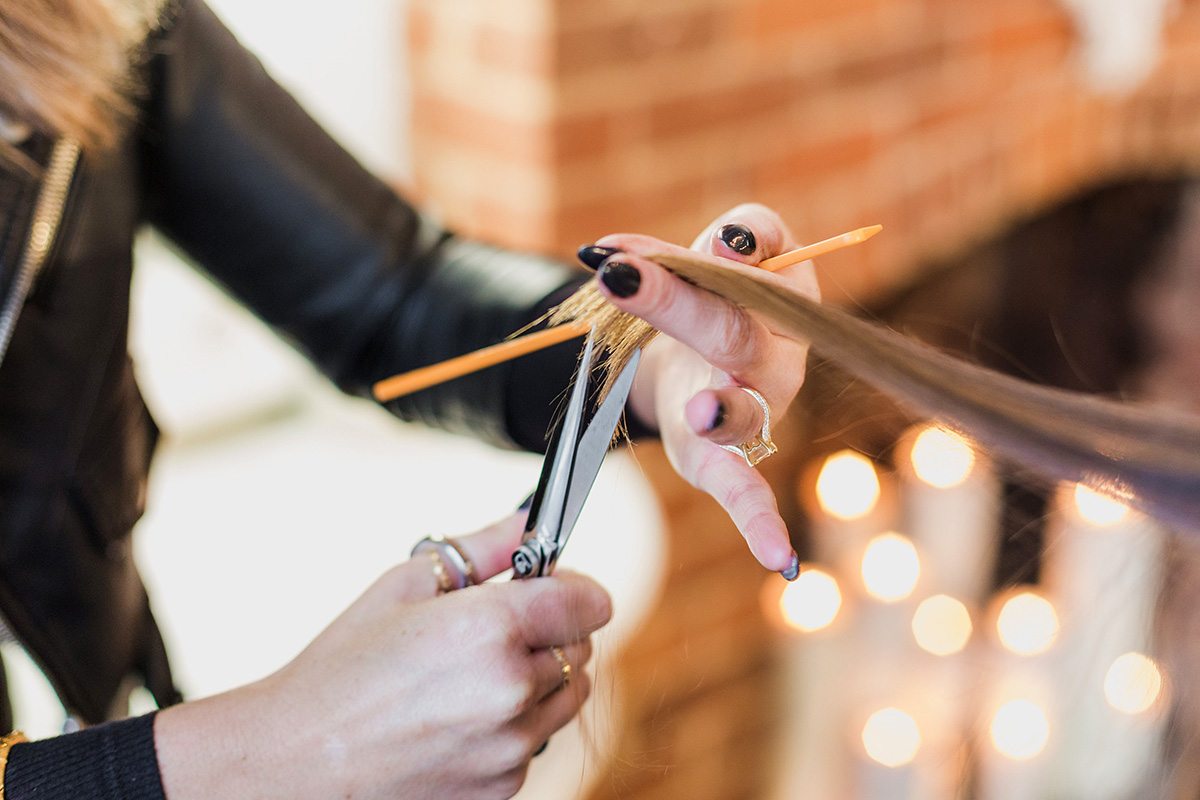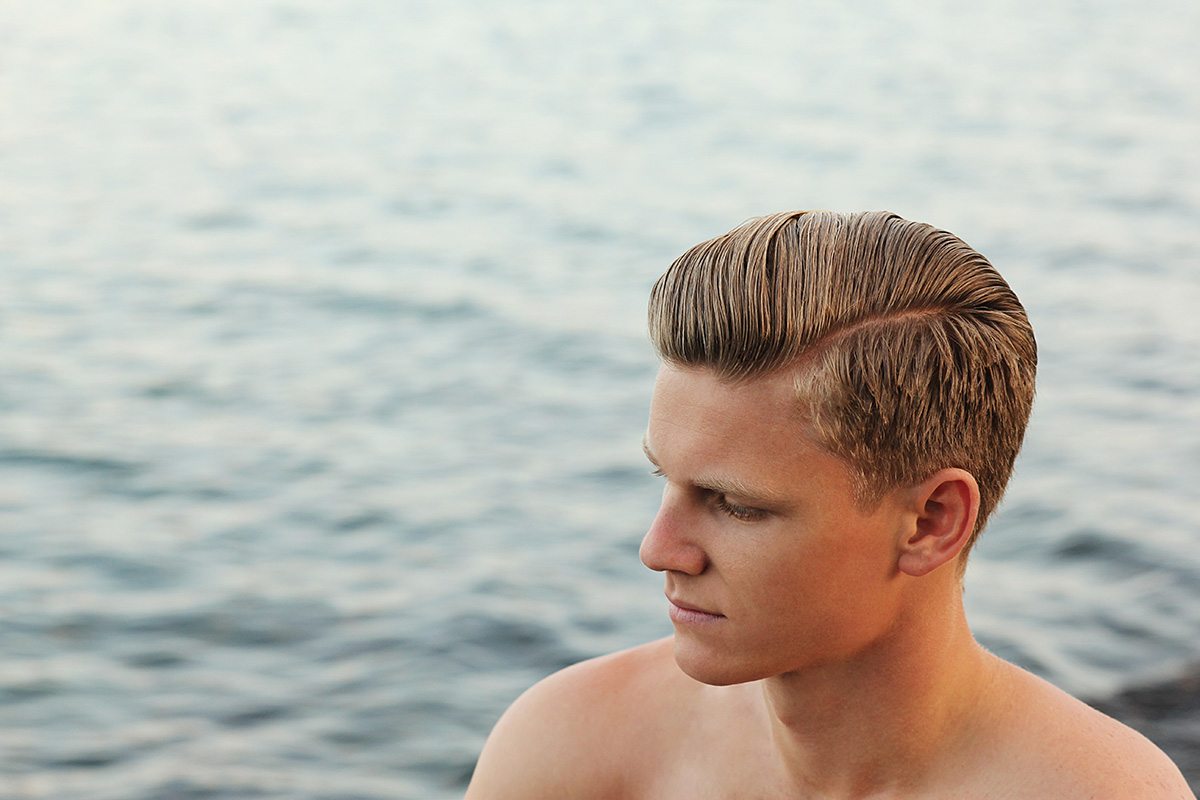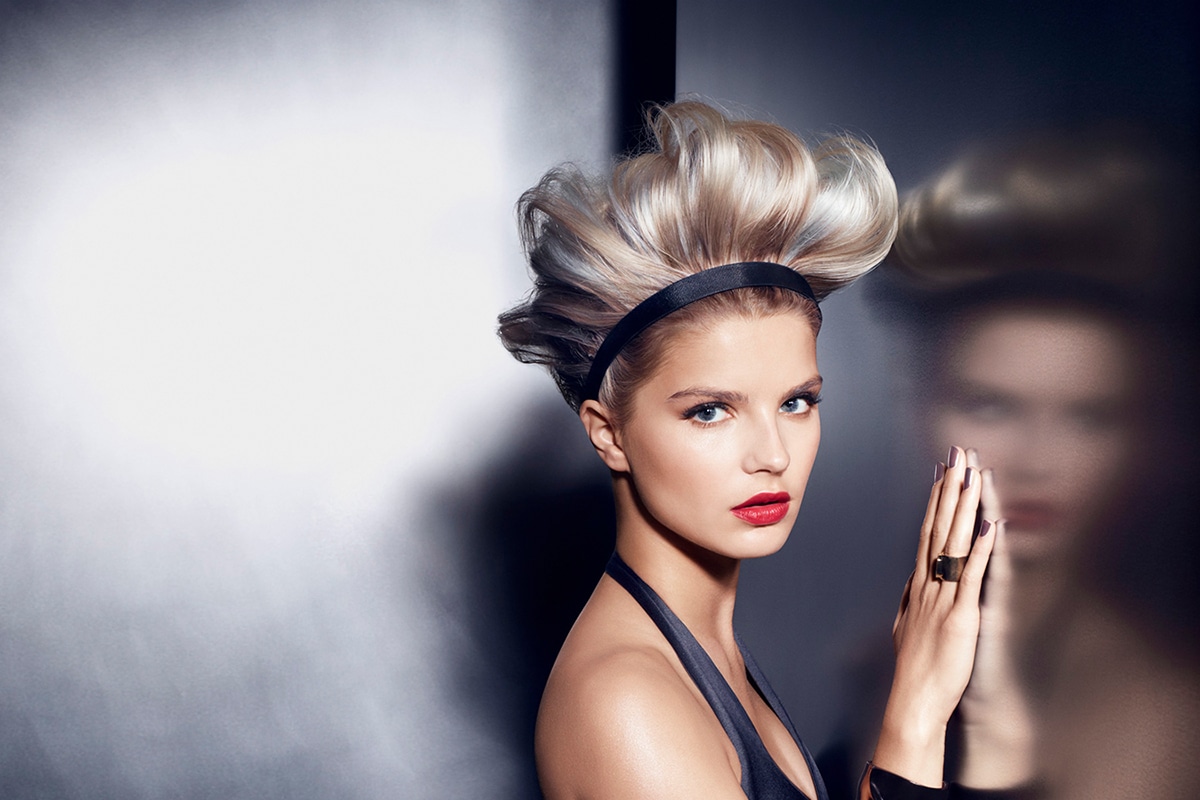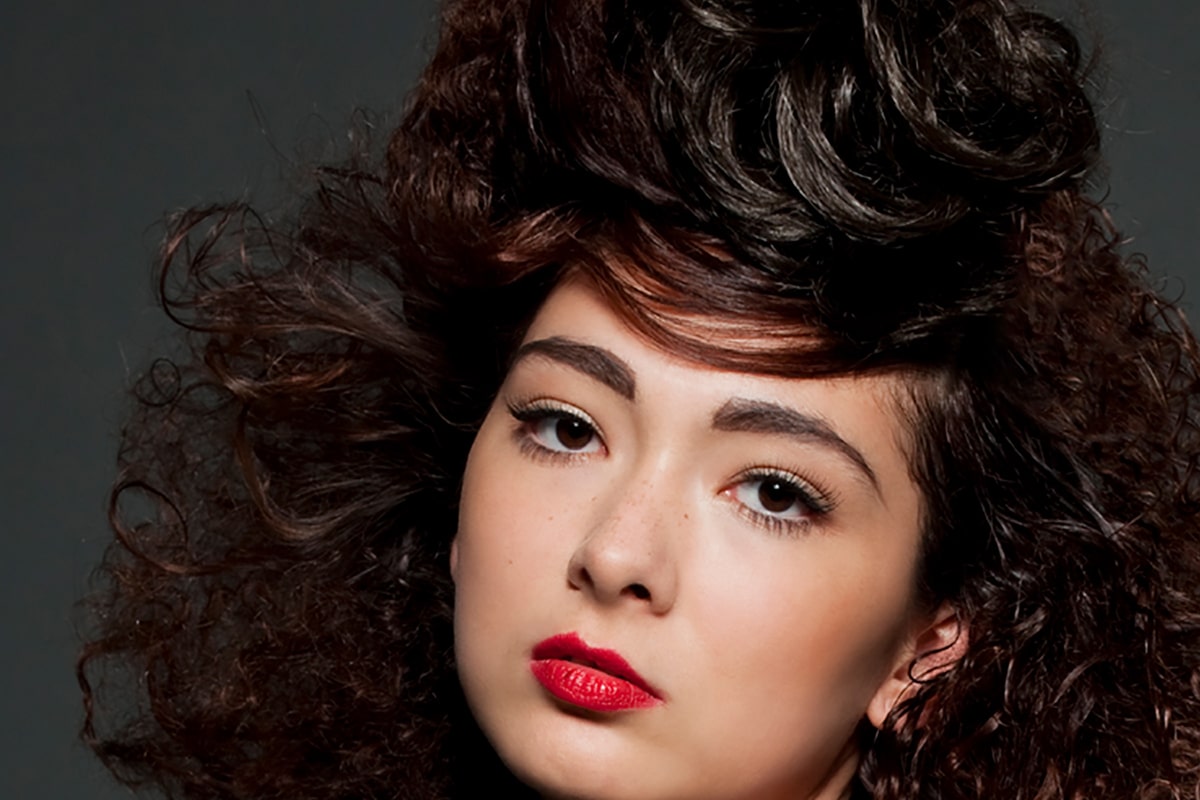 "Very professional and friendly staff. Awesome salon with a great vibe. Always look forward to my 5 weekly appointment!"
"Fantastic team great customer service. friendly professional staff. Thank you Paige for the exceptional hair style. Great work Mary and team."
"Always a pleasure to go to Stilo and get a professional hair cut and to deal with friendly, efficient staff."
Monday   Closed
Tuesday   9 – 8
Wednesday   9 – 5
Thursday   9 – 5 (late by app only)
Friday   9 – 5
Saturday   9 – 3 (every second sat)
Sunday   Closed