News
News from our Blog, Newsletters, Facebook and Instagram.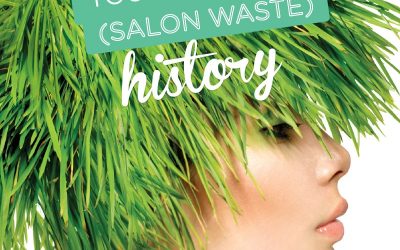 As of today, we are officially marking the start of our journey to become a Sustainable Salon! We have joined the Sustainable Salons program!   What is Sustainable Salons? Sustainable Salons is a social enterprise that helps its salon members reduce their impact on...
Oxipay has changed its name to humm. But it still offers you the same great payment options: Pay later with easy, interest-free instalments for your  haircare. For more information on how it works checkout their website
Hey team, as you will be aware we are now in level 2. All the usual rules apply... ? Check in using our QR code on the door. Update your contact details in our computer system ? Hand sanitising on entry and exit ? Social distancing ? Arrive to your appointment own...
["error","cURL error 28: Operation timed out after 5000 milliseconds with 0 bytes received",4]